Updated March 27, 2020
Physician practices managing patients during the COVID-19 pandemic are confronting new and unique operational and business challenges. This checklist provides high level guidance for practice owners and administrators. Check the AMA COVID-19 resource center to stay up to date and for additional resources.
How are the private health insurance carriers responding to the urgent need to expand access to telehealth services in this age of COVID-19? Maxine Collins aims to answer this question exactly in a 60 minute Lunch and Learn webinar on March 31. Register here.
Practice Management Institute invited Healthcare Consultant, Author, Speaker, and Innovator Taya Moheiser to address questions related to COVID-19 March 27. The hour-long webinar covered a variety of areas and questions about how the pandemic is shifting their operations. Questions related to primary care and specialty care were addressed. Watch the recording here.
The California Medical Association has published a comprehensive document relevant for industries, including healthcare providers around the country. It breaks down the Coronavirus Aid, Relief and Economic Security Act (CARES Act) approved by Congress on March 25 to support state governments, physicians, small businesses, schools, and other industries impacted by the pandemic.

View document

.
The American Medical Association (AMA) announced a new addition to the Current Procedural Terminology (CPT®) code, effective March 13 for use as the industry standard for reporting of novel coronavirus tests across the nation's health care system. Access the one-page slide that illustrates the coding process for reporting COVID-19 testing. Note that this code descriptor must be manually uploaded into your EHR system.
The code will help streamline data-driven resource and allocation planning in the battle against the novel coronavirus (SARS-CoV-2) - 87635 Infectious agent detection by nucleic acid (DNA or RNA); severe acute respiratory syndrome coronavirus 2 (SARS-CoV-2) (Coronavirus disease [COVID-19]), amplified probe technique.
CPT © Copyright 2019 American Medical Association. All rights reserved. AMA and CPT are registered trademarks of the American Medical Association. To learn more about CPT licensing

click here.
Review key changes to telehealth services, E/M coding, and access the AMA's telemedicine quick guide to support physicians and practices in expediting implementation of telemedicine. View the PDF here.
MIPS Performance data for 2019 submission deadline is extended to April 30, 2020. MIPS eligible clinicians who do not submit their MIPS data by the deadline will have the automatic extreme and uncontrollable circumstances policy applied and receive a neutral payment adjustment for the 2021 payment year. View more information.
Providers may apply for temporary Medicare billing privileges to support the 2019-Novel Coronavirus (COVID-19) national emergency. CMS has established toll-free hotlines at each of the Medicare Administrative Contractors (MACs) to allow physicians and non-physician practitioners to initiate temporary Medicare billing privileges. Review the CMS Fact Sheet.
CMS announced it is granting exceptions from reporting requirements and extensions for clinicians and providers participating in Medicare quality reporting programs with respect to upcoming measure reporting and data submission for those programs. View the Press Release here.
The Centers for Medicare & Medicaid Services (CMS) has broadened access to Medicare telehealth services so that beneficiaries can receive a wider range of services from their doctors without having to travel to a healthcare facility. CMS encourages all providers to share with patients these new abilities to provide healthcare through telemedicine. View the Toolkit
Educate your staff with these latest updates about the clinical features of COVID-19, risk and risk severity, infection control, reporting and much more. Review the CDC Situation Summary page for the latest updates. Educate your staff on infection control recommendations
The U.S. Department of Health and Human Services (HHS) Office of the Assistant Secretary for Preparedness and Response developed a Healthcare Planning Checklist for everyone on the front lines of this crisis to prepare for, respond to, and be resilient in the face of COVID-19. Many of the activities in this checklist are specific for COVID-19, however many, pertain to any public health emergency.
AAFP Guidance
The American Academy of Family Physicians has published an excellent checklist in PDF printable format for physician offices. The document contains tips for office preparedness, patient education, waste disposal, referral or transfer of patients and triage systems. There are additional website resources provided as well.
CMS Issues HCPCS for COVID-19 Labs
On March 5, CMS issued a second Healthcare Common Procedure Coding System (HCPCS) code for certain COVID-19 laboratory tests, in addition to three fact sheets about coverage and benefits for medical services related to COVID-19 for CMS programs.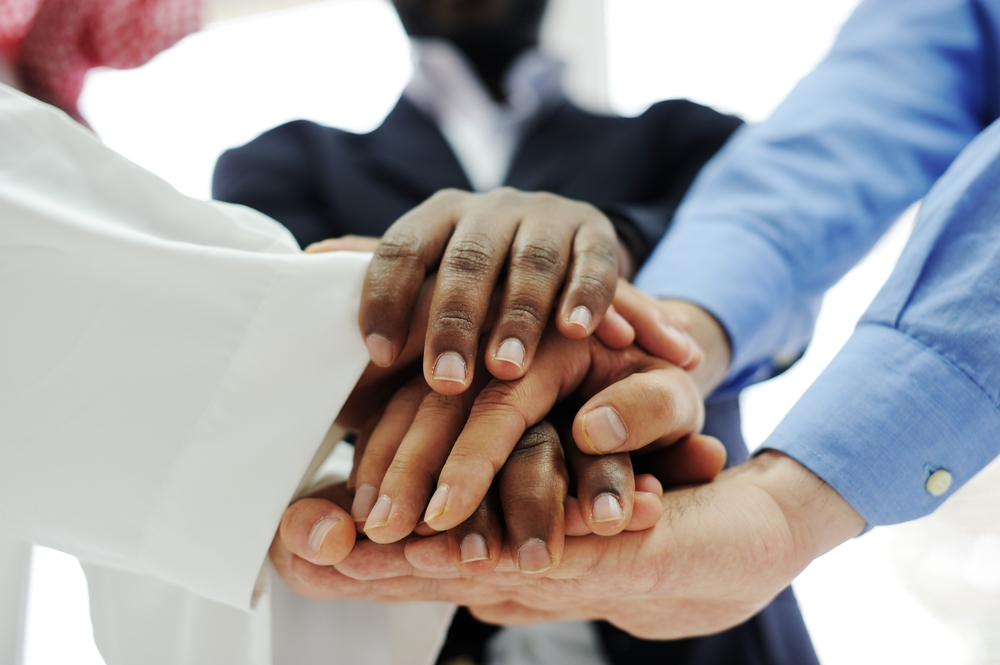 David T. Womack
President / CEO
This is an incredibly challenging time for everyone in healthcare. Let's support each other as we weather this storm.
We realize that some specialties may be experiencing workflow disruptions due to elective or non-emergency procedures being delayed or canceled. Consider using this unexpected idle time to put your staff through some training. Over the past two years, PMI has added dozens of new courses to its Online Training Center. And they've all been marked down 20% through the end of March.
We're here for you! Let us know how we can best serve you.