2023 National Conference for Medical Office Professionals
April 19th - 21st, 2023 | San Antonio, TX
days
hours
minutes
seconds
Just announced! We're back and better than ever!
The Practice Management Institute® National Conference for Medical Office Professionals is coming this Spring to San Antonio! Meet the PMI faculty team and guest experts as they present all new sessions in compliance, coding, reimbursement, practice management, and much more.
>> Register by December 31 to save $200
Attend PMI's big conference in San Antonio this spring to learn and network with professionals like you who are invested in the business of medicine. Learn from leaders in practice administration who will address your coding, reimbursement, compliance, and management challenges, and share information to perform better in your role.
Earn CEUs
PMI-certified professionals are awarded up to 12 CEUs for conference attendance. CEUs can be applied to Certified Medical Coder (CMC)®, Certified Medical Insurance Specialist (CMIS)®, Certified Medical Office Manager (CMOM)®, Certified Medical Compliance Officer (CMCO)®, and Certified Medical Chart Auditor – E/M (CMCA-E/M).
Network
Make new connections and learn from your peers. Get professional advice from leaders in practice management, and bring back new information to share with your team. Exhibitors will share products that can help you streamline the practice workflows, communication, compliance, accounting, and much more.
Learn
PMI's biggest learning event of the year is all about making you more successful in your office! Sessions will focus on creating new opportunities for growth, address reimbursement challenges, help you navigate new guidelines, and arm you with tools, tips, and professional advice from leaders in practice management.
Have Fun
Visit the Alamo and experience the famous San Antonio River Walk at its finest. The city-wide annual Fiesta® celebration kicks off on April 20. Enjoy great food and cultural festivities. Treat yourself to shopping, museums, and restaurants nearby. There's plenty to do within walking distance of the hotel.

Conference Location and Accommodations
$149/night discounted rate for PMI conference attendees includes a full complimentary breakfast and many on-site amenities. Extend your stay through the weekend and into Fiesta week at the same low rate. The booking link is provided in the conference registration confirmation.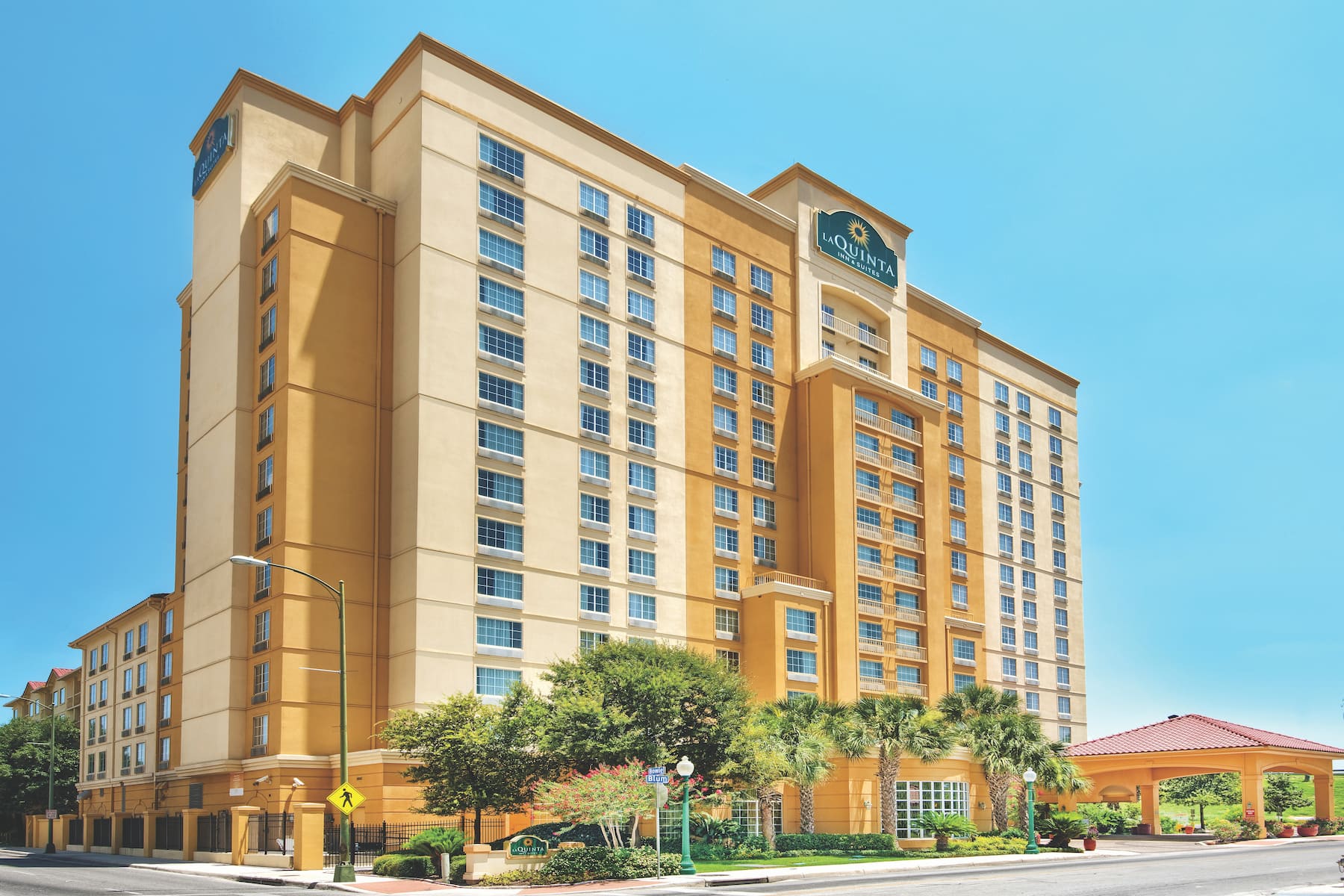 Register for the conference now and save $200
$995 registration per person valid through December 31
(regular rate $1,195 per person).
Questions? Reach out to us!